Introduction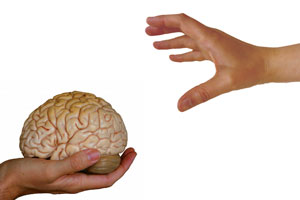 Interacting with other people draws on a variety of different skills and processes. The Hamilton lab studies the underlying mechanisms of social interaction, and whether these develop differently in individuals with autism spectrum condition.
Our research spans many domains and questions:
Social - how do people interact with other people, in particular nonverbal interaction and hand actions?
Cognitive - what are the information processing mechanisms involved in social interaction?
Developmental - how does social cognition develop over childhood and why does this development sometimes go wrong?
Motor - how do we move in response to others, interacting as well as perceiving?
Neuroscience - what brain systems and connections are involved in social interaction?
PARTICIPANTS
if you are interested in finding out more about our autism research or taking part in studies, visit the Autism@ICN website.
We carry out neuroimaging studies as well as behavioural and eyetracking studies of both children and adults. We also invite individuals with autism to participate in some studies, because we are interested in the different ways that different people process social information. All our research has a strong theoretical focus on the basic mechanisms of non-verbal social information processing. Together, these studies draw inspiration from and have an impact on research in social and developmental psychology, neuroscience, robotics and the philosophy of mind.
More details of our research and publications are available via the links on the left. The Hamilton lab also provides a tutorial in Matlab for psychologists to help researchers learn computer programming.
Workshop & mailing list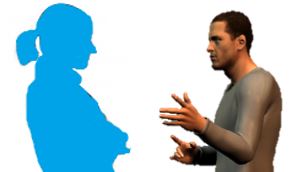 We host a series of workshops on Virtual Social Interaction. These workshops bring together researchers in social and developmental neuroscience and computer science to find out how social interactions work and how VR can help us understand them.
For information on future events and other announcements in the domain of virtual social interaction, joint the Virtual Social mailing list.
Public Engagement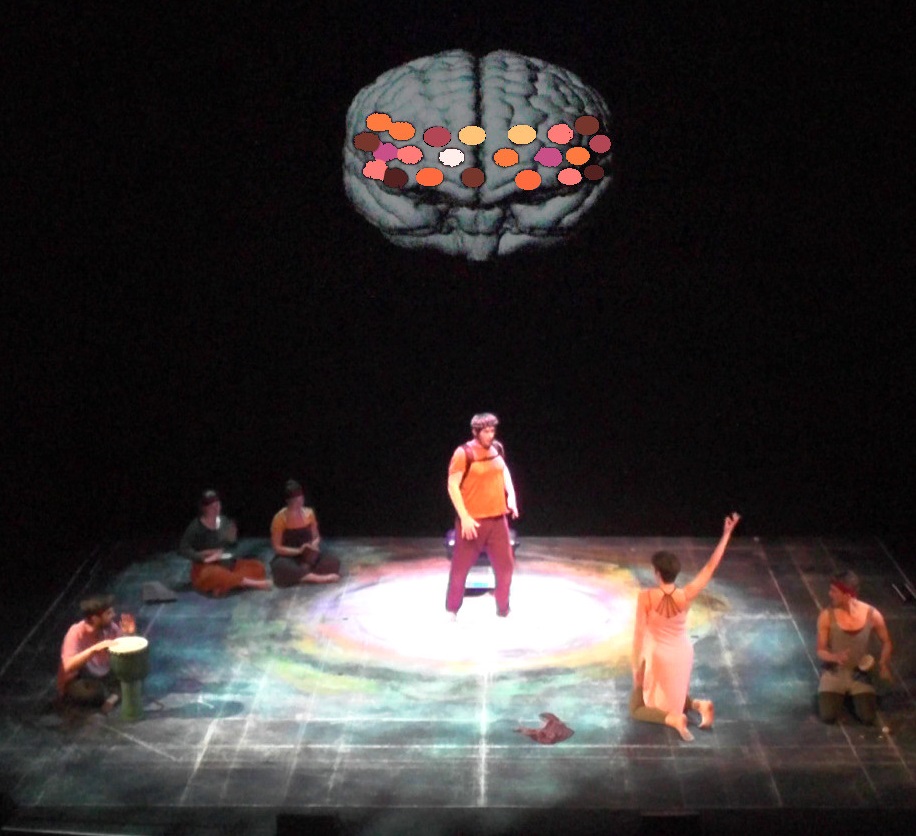 We created Deconstructing the Dream with Flute Theatre in May 2019. This was the world's first fNIRS brain imaging of actors on stage in front of an audience, and also allowed us to push the limits of mobile brain imaging technology. We continue to work with Flute to understand and support their interactive performances of Shakespeare for young people with autism
We also take part in a variety of other public events, announced on @antoniahamilton
Funding
Our current work is funded by:
UBEL-DTP
We have also received funding from the British Academy, Autism Speaks, the ESRC, the The European Research Council, The DSTL and the Waterloo Foundation.
Affiliations
The Hamilton lab is part of:
Locate us:
Institute of Cognitive Neuroscience, University College London, Alexandra House, 17 Queen Square, London, WC1N 3AZ
a.hamilton - at - ucl.ac.uk
Mastodon: @antoniahamilton@nerdculture.de