People
Dr Antonia Hamilton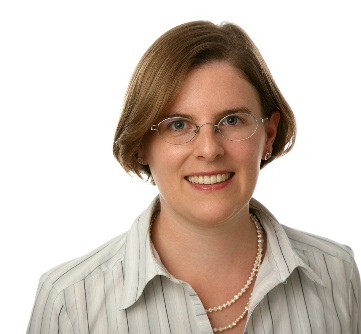 Dr Hamilton is a Reader in Social Neuroscience and leader of the Social Neuroscience group at the Institute of Cognitive Neuroscience (UCL). She completed a PhD on the impact of neuronal noise for the optimal control of human arm movements (UCL), and postdoctoral work on imitation in autism and brain systems for action understanding. She was a lecturer at the University of Nottingham until 2013, and was awarded the Experimental Psychology Society prize lectureship for 2013. Her current research interests include how and why people imitate each other, how social skills differ in autism, and the neural mechanisms of social interaction.
Lab members
Harry Harmer is a postdoc studying brain mechanisms of mimicry
Alexandra Georgescu is a postdoc studying mimimcry
Indu Dubey is a postdoc working on social motivation in autism
Jo Hale is a PhD student studying mimicry and rapport across cultures
Paul Forbes is a PhD student studying imitation in people with autism spectrum condition
Sujatha Krishnan-Barman is a PhD student studying overimitation
Dominic Oliver is a research assistant studying fNIRS
Photos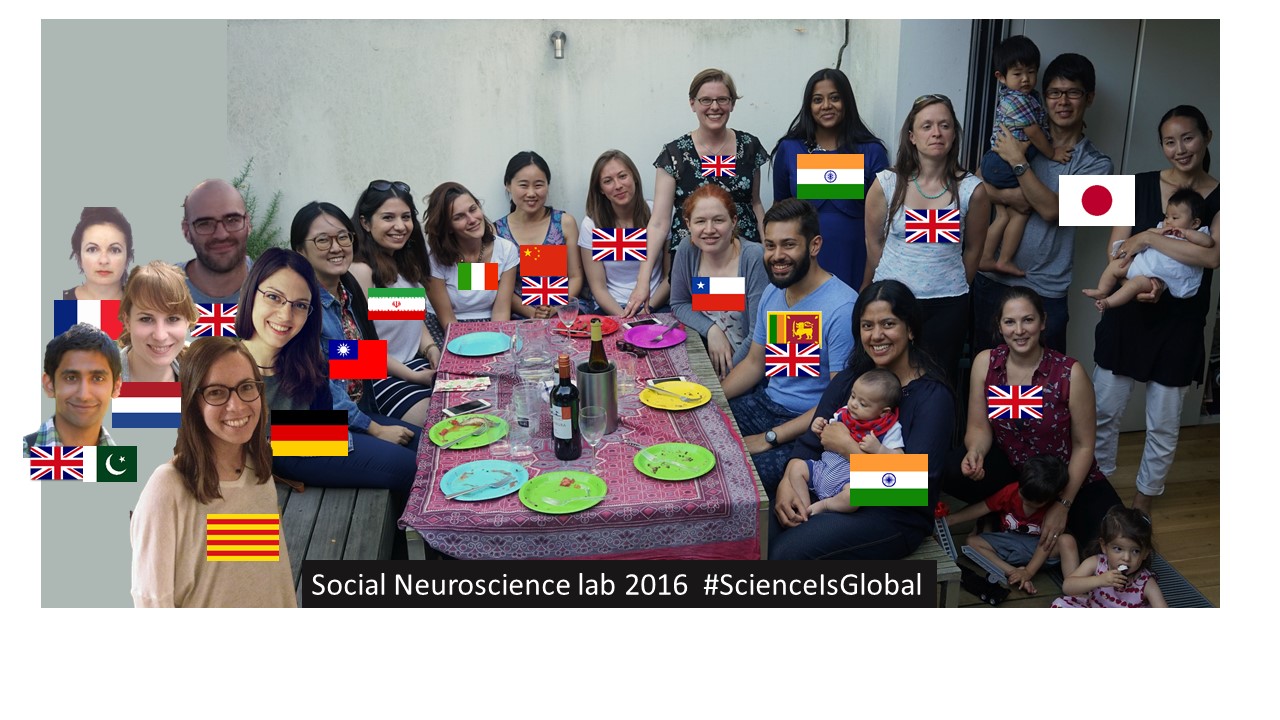 Lab bbq, summer of 2016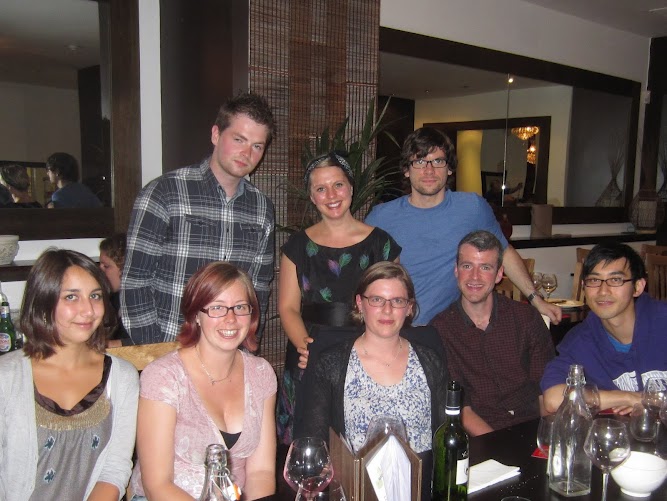 Lab dinner, summer of 2012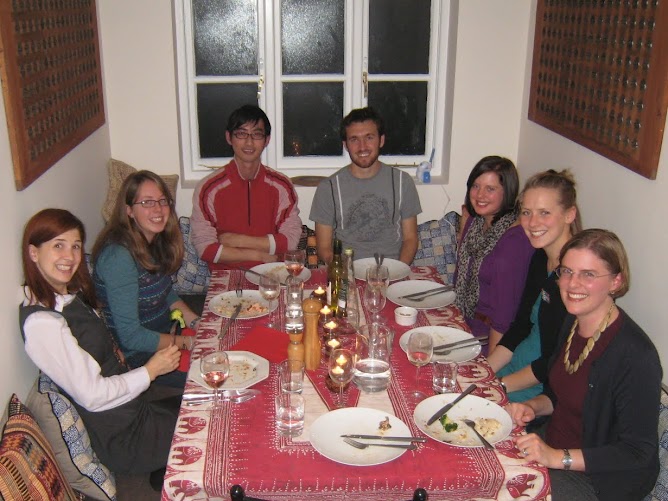 Lab dinner, winter of 2009
Alumni
Sylvia Xueni Pan is lecturer in computer science at Goldsmiths
Lauren Marsh completed her PhD on how typical and autistic individuals understand rational and irrational actions. She is now a postdoc at Surrey
Amy Pearson completed her PhD on how typical and autistic individuals represent and understand the human hand and body from different viewpoints. She is now a teaching fellow at Durham.
Lorcan Kenny worked as a research assistant for a study of the development of motor and social skills in school children. He is now based at the Institute of Education.
Bruce Yin Wang completed a PhD and postdoc in the lab, studying how and why people mimic actions. He is now a postdoc at NYU.
Richard Ramsey joined the lab in 2007 as a post-doctoral research fellow working on action understanding in the human brain. He is now a lecturer at Bangor University. Personal website
Emily Cross joined the lab as a visiting post-doc. She is now a lecturer at Bangor University.Personal website
Mirko Uljarevic spent some time here as an MSc student and is now a PhD student in Cardiff
Imogen BoSmith worked as a research assistant and is now based in London
Collaborators
Prof Wolfgang Prinz MPI CBS Leipzig
Prof Uta Frith ICN UCL
Dr Elisabeth Hill Goldsmiths
Dr Emily Cross Bangor
Dr Victoria Southgate Birkbeck
Dr Francys Subiaul George Washington University, USA
Dr Ilias Tachtsidis UCL
Dr Sylvie Delacroix UCL
Dr Danielle Ropar Nottingham
Dr Maddie Groom Nottingham
Dr Massimiliano Conson University Secondi di Napoli