News
Promotion
Sept 2019
Antonia Hamilton is now a Professor of Social Neuroscience, at the Institute of Cognitive Neuroscience, UCL
Leverhulme funding received
August 2016
In collaboration with Marco Gillies, we will be studying dyadic social interaction by using motion capture and machine learning to model, understand and generate realistic human behaviour
Congratulations to Alexandra Georgescu
February 2016
on the award of a Marie Curie grant to join the lab for 2 years studying virtual reality mimciry
Promotion
Sept 2014
Antonia Hamilton is now a Reader in Social Neuroscience, at the Institute of Cognitive Neuroscience, UCL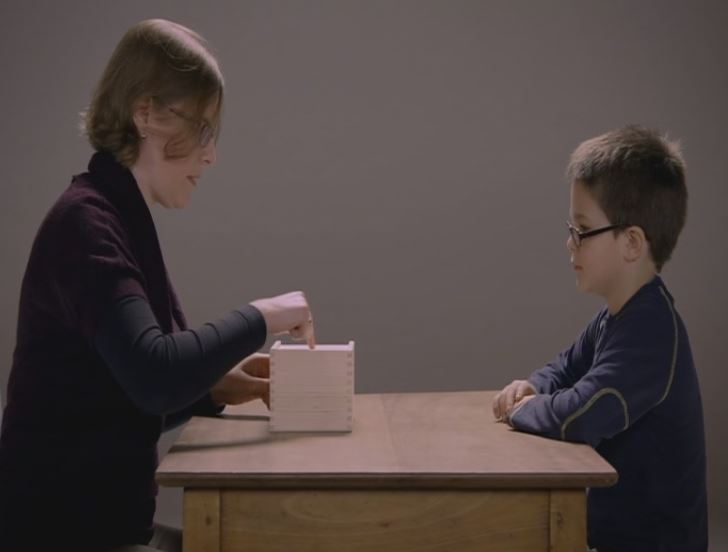 Hamilton lab on BBC Horizon
April 2014
The Hamilton lab featured on Horizon: Living with Autism on BBC2 presented by Uta Frith. We explained our new research on overimitation and how this simple task reveals important differences in children with autism
A move to UCL
April 2013
The Hamilton lab is moving. Antonia has accepted a position as senior lecturer at the Institute of Cognitive Neuroscience, UCL and will be moving there in August 2013
Hamilton lab on BBC TV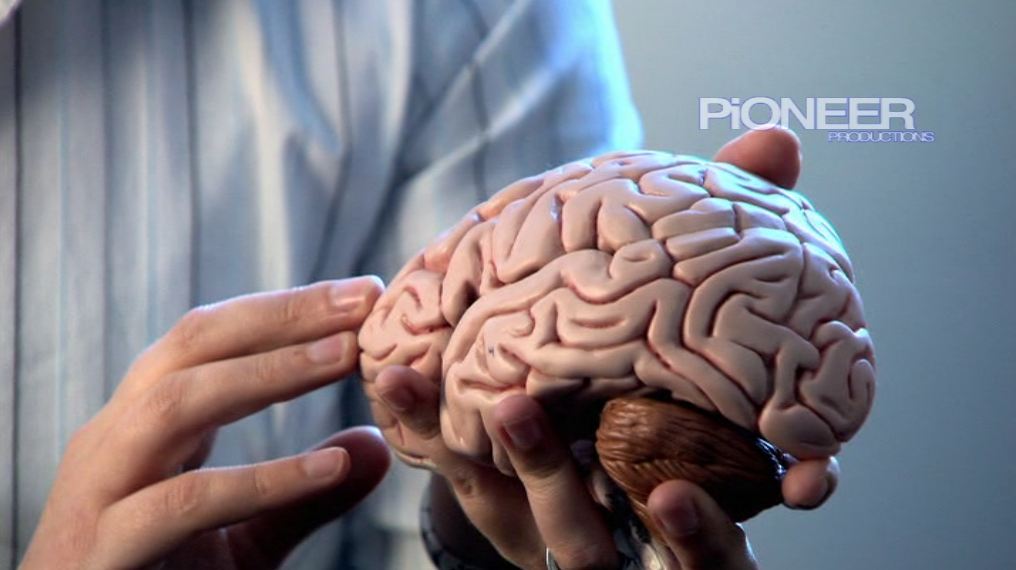 August 2012
The Hamilton lab featured on Growing Children: Autism on BBC4 on Monday 13th August. The episode is available on BBC iplayer (link may not last long!).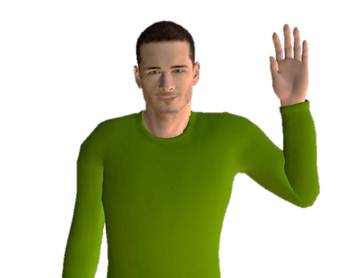 ERC funding received
August 2012
The Hamilton lab has received funding from the European Research Council (Starting Grant) for a project called INTERACT. This project will use computer-generated avatars to examine the fundamental mechanisms of human social interaction.
Promotions & Honours
March 2012
Antonia Hamilton is delighted to accept the EPS prize lectureship for 2013, and will be giving the prize lecture at Bangor University in the summer of that year. She has also been promoted to Associate Professor in the School of Psychology.
ESRC funding received
September 2011
The Hamilton lab has been awarded a small grant from the ESRC to study the control of mimicry by different social cues.
Waterloo Foundation funding received
August 2011
The Hamilton lab has received funding from the Waterloo foundation for a project in collaboration with Dr Elisabeth Hill. This project will test the relationship between motor skills and social skills in primary school age children.
Eye contact enhances mimicry in mPFC
August 2011
Yin's paper published in Journal of Neuroscience demonstrates that medial prefrontal cortex is a key controller in implementing the effect of eye contact on mimicry. This work has been covered in the press here
Actors and actions in the brain
January 2010
The first Hamilton lab paper based on work performed only at the University of Nottingham is accepted - Ramsey & Hamilton (2010) NeuroImage.
British Academy funding
July 2009
We will be studying how children with autism represent the human body from different perspectives, under a grant from the British Academy
Hamilton lab established
June 2007
The Hamilton lab is established at the University of Nottingham. Funding from Autism Speaks and the ESRC allows us to begin work immediately.
Coverage of the lab in the media
Rich on TV Rich demonstrates one of our new studies to the BBC.
New dance study covered in a press release from Dartmouth. The research paper is on the Publications page.